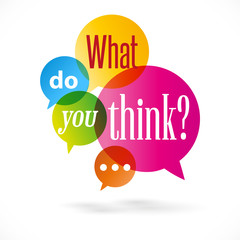 Wingham Parish Council would like as many Wingham residents as possible to come along to our Parish Assembly in April and so would like to know what you would like it to focus on.
Is there an issue that you think we need to discuss as a village or something you would like to know more about?
Please let Kerry know ASAP so a topic can be agreed.